Halo Single Malt Mates,
Seems like everyone is starting to make whiskey these days.  Even the Welsh and the Sassonachs. Here is the newest I have run into from the Whisky Exchange: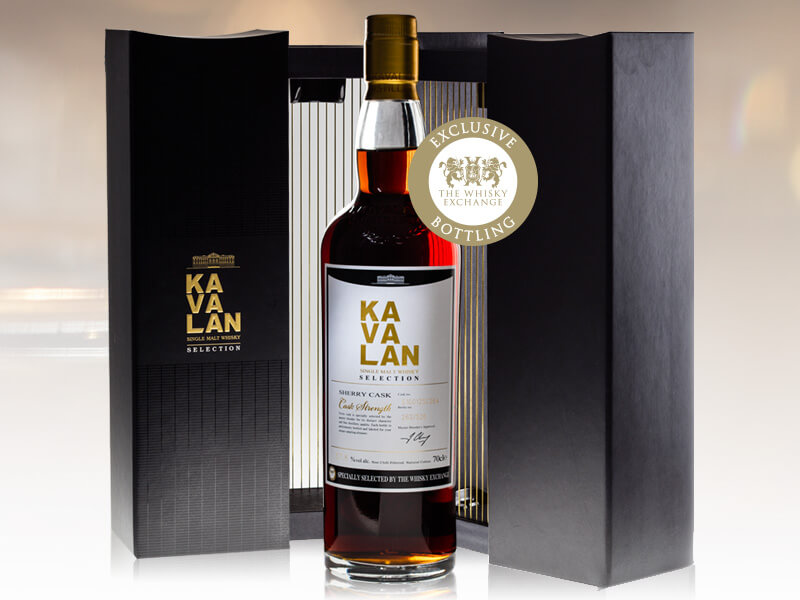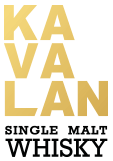 Kavalan
Sherry Cask
Cask #S100125026A
£150
(£214.29 per litre)
Description
We've been fans of Taiwanese distillery Kavalan for a long time, and we are very pleased to have been offered the chance to bottle an exclusive single cask.
Matured in an oloroso-sherry butt, the whisky is deeply coloured and intensely flavoured. It marries Kavalan's trademark fresh-fruit flavours with deep dried-fruit notes, and rich, nutty sherry-cask character. An excellent whisky that shows why Kavalan is getting so much notice
Nose
Fruity oloroso sherry with dry and nutty notes. Dates, prunes and aniseed develop. Old Cognac rancio adds savoury character
.Palate
Spicy with concentrated orange – zest, juice and sweet jelly. Barrel char turns to brûlée, black liquorice and rum-soaked raisins
.Finish
Spiced fruit cake fades to damp earth and baked apples.
Comment
An intensely flavoured dram, with lots of nuttiness and a careful balance of sweet and savoury.
There are too many actual Scotch whisky's for me to sample without going into other countries expressions. But that is me.
You, dear readers, can buy and drink whatever whisky or whiskey suits  your fancy.
To the rapturous, wild, and ineffable pleasure
Of drinking at somebody else's expense.
—Henry Sambrooke Leigh 
A h-uile la sona dhuibh's gun la idir dona dhuibh!
May all your days be happy ones! 
Slàinte mhath, a-h-uile latha, na chi 'snach fhaic!
(Good health, every day, whether I see you or not!) 
Your Scotch Spirit Master